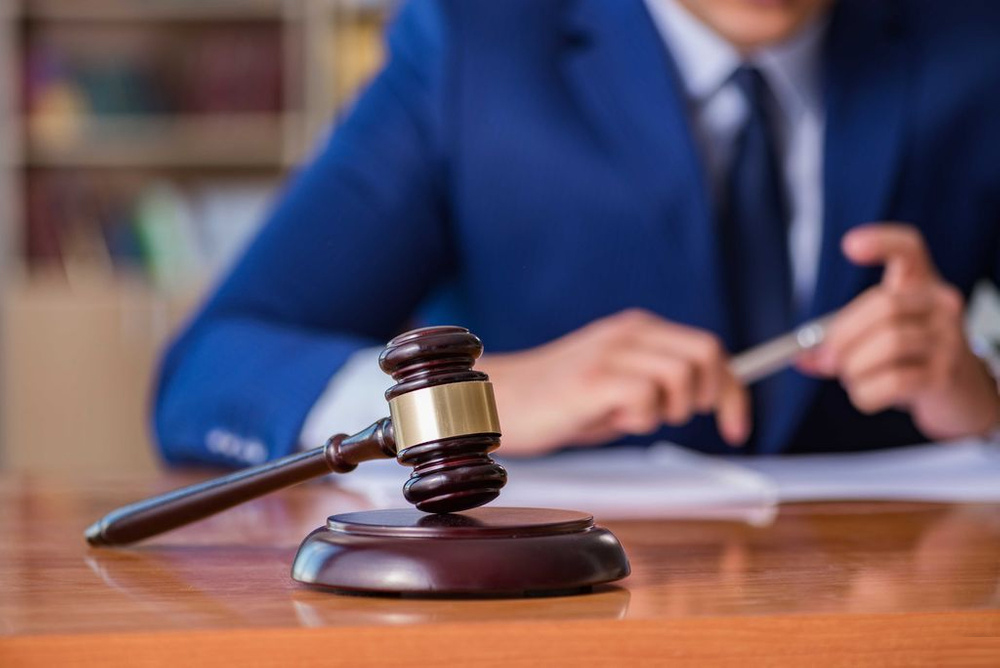 Our Director of Grievances will be pleased to address and attend to any of your complaints involving issues of Integrity, Fairness and Transparency in dealings with the SCI.

SCI earnestly requests you to e-mail suggestions for improvement in SCI's systems and procedures on issues related to transparency, integrity and fairness. We would like to share any experiences, thoughts and feelings that you had while dealing with various personnel and departments of SCI. We are ever open to new and fresh ideas and insights and seek to improve our business practices on a continuing basis.
You may send your grievance to us by post with complete information and relevant document on the below mentioned address.
           Director of Grievances
           Director (Personnel & Administration)
           Shipping Corporation of India Ltd.
           17th floor, Shipping House
           Nariman Point
           Mumbai 400021

           Tel: 22023970
           E-mail: dirpa@sci.co.in, cpgrams@sci.co.in 
                    OR
 You may also lodge your grievance online
Please Note that citizens can check the progress and receive reply through the CPGRAMS portal.