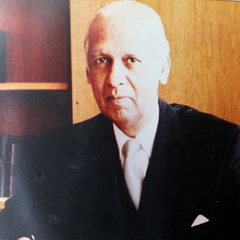 Dr.C.P. SRIVASTAVA
1961-1964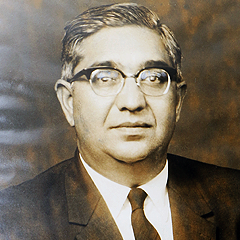 SHRI G.H.SETH
1964-1966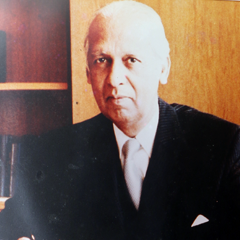 Dr.C.P. SRIVASTAVA
1966-1973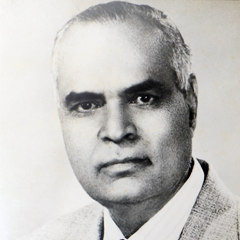 ADMIRAL S.M.NANDA
1974-1977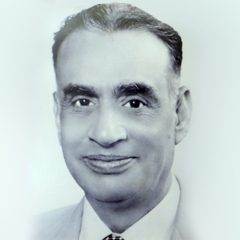 REAR ADMIRAL KRISHAN DEV
1977-1980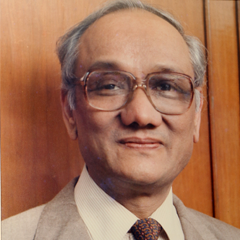 SHRI L.M.S RAJWAR
1985-1989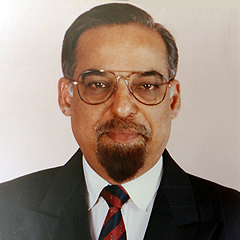 Capt. P.P.RADHAKRISHNAN
1991-1995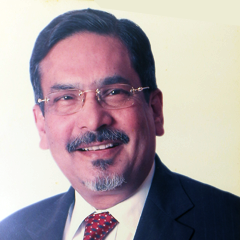 SHRI P.K SRIVASTAVA
1996-2005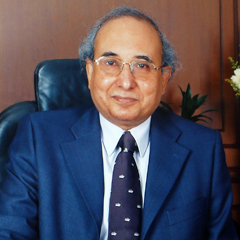 SHRI SABHYASACHI HAZRA
2005-2012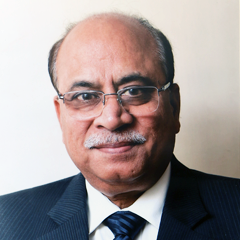 SHRI ARUN KUMAR GUPTA
2014-2015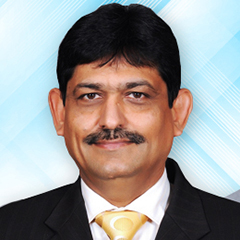 Capt ANOOP KUMAR SHARMA
2016-2019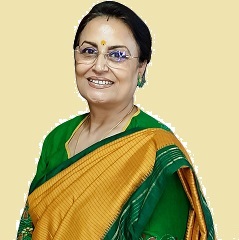 SHRIMATI H.K. JOSHI
2019-2022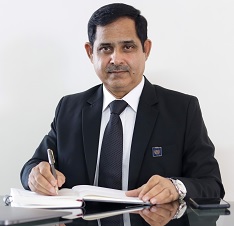 Capt. BINESH KUMAR TYAGI
03.09.2022 - Till Date
Capt. Binesh Kumar Tyagi has taken over as Chairman and Managing Director of The Shipping Corporation of India Ltd. with effect from 03.09.2022. Capt. Binesh Kumar Tyagi was erstwhile heading the Liner and Passenger Services Division as Director (L&PS), since 8th January 2021. He also held additional charge of Director (T&OS) from 01.05.2021 to 18.05.2022.
In addition to above, Capt. Tyagi continues to hold additional charge of Director (L&PS) w.e.f. 03.09.2022 and additional charge of Director (P&A) w.e.f. 01.12.2022. Capt. Tyagi is appointed as CMD, ICSL and CMD, SCILAL w.e.f. 03.09.2022 and is also inducted on the Board of North of England Protecting & Indemnity Associations Ltd.
In his distinguished shipping career spanning over 32 years in SCI, he has held many responsible appointments, both Afloat and Ashore. After graduation, Capt Tyagi joined SCI in 1990, as Trainee Nautical Officer (TNOC). He served on board various ships, in different ranks, including as Master. In 2004, he was absorbed ashore, wherein he served at various Management level positions and performed Technical, Vetting, Chartering, Training, Marine HR, Liner, Passenger, Inland Waterways, offshore and S&P functions.
He is a well-rounded shipping professional with qualification in Ship operation, Navigation, Chartering, General Shipping Management, Port Development & Management and Law.
Capt. Tyagi is IIMA alumni and also member of various professional bodies like ICS (London), CILT, NMIS, Nautical Institute London, CMMI, Institute of Directors. Capt. Tyagi is also appointed as Member and Chairperson of ABS India National Committee since 08.11.2022, and Member of the South Asia Committee of DNV GL since 21.11.2022.